Ahart, Frinzi & Smith has grown out of two family businesses begun in the early 1950s. Although much has expanded since then, we have never lost sight of the principles of service of a family business . Recognized as "One of the Leading Insurance Agencies in the United States" through The Best Practices Study by the Independent Insurance Agents of America, the agency has established itself as a friendly, professional business.
Currently, Ahart, Frinzi & Smith serves the insurance needs of thousands of individuals, families, and businesses. We are able to provide the typical home, life, auto, and investment products for the individual as well as the broad spectrum of insurance products needed for the largest corporate clients. Our business clients include everyone from the small, local contractor to the multi-state manufacturer.
Ahart, Frinzi & Smith is a Trusted Choice Agency, which means we can offer you a choice of insurance companies and customize a plan to meet your specialized needs. Most importantly our Trusted Choice Agency is not an employee of an insurance company, instead we have agents who work for you not the company.
Located in the rustic Harmony Township area of Phillipsburg, NJ, as well as in Alexandria, VA our offices include state of the art computer systems and equipment to provide prompt information and service. More importantly, our fine staff of insurance professionals provide that special "one on one" service that is so seldom found today.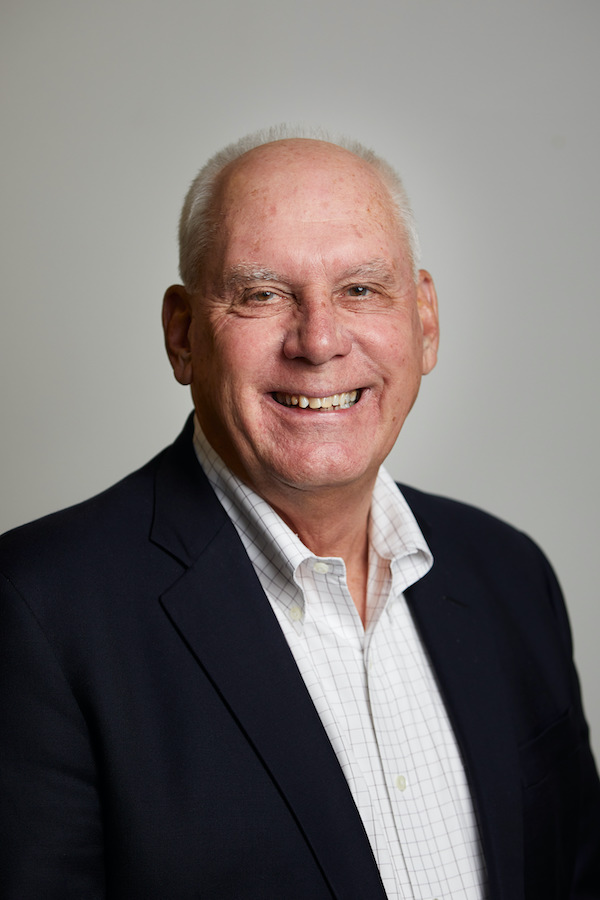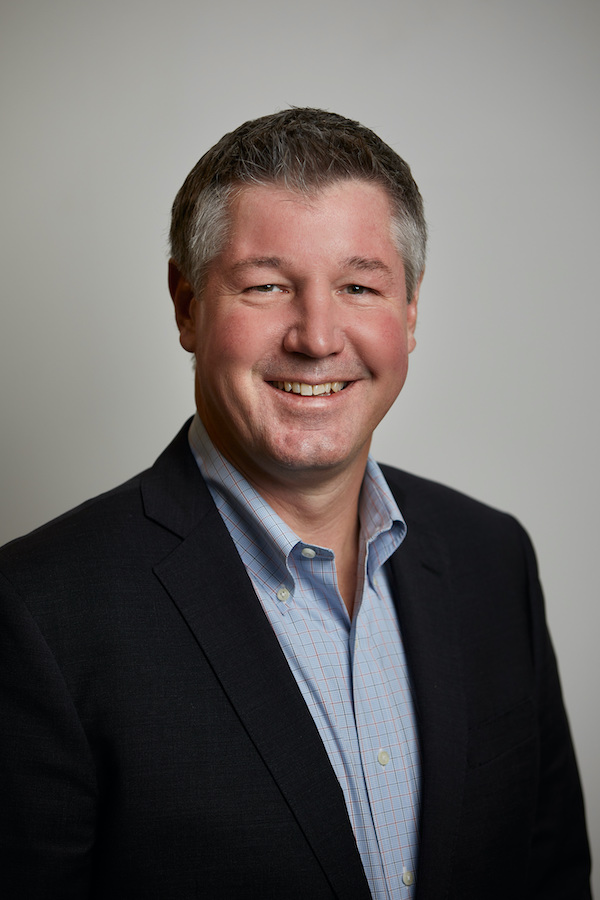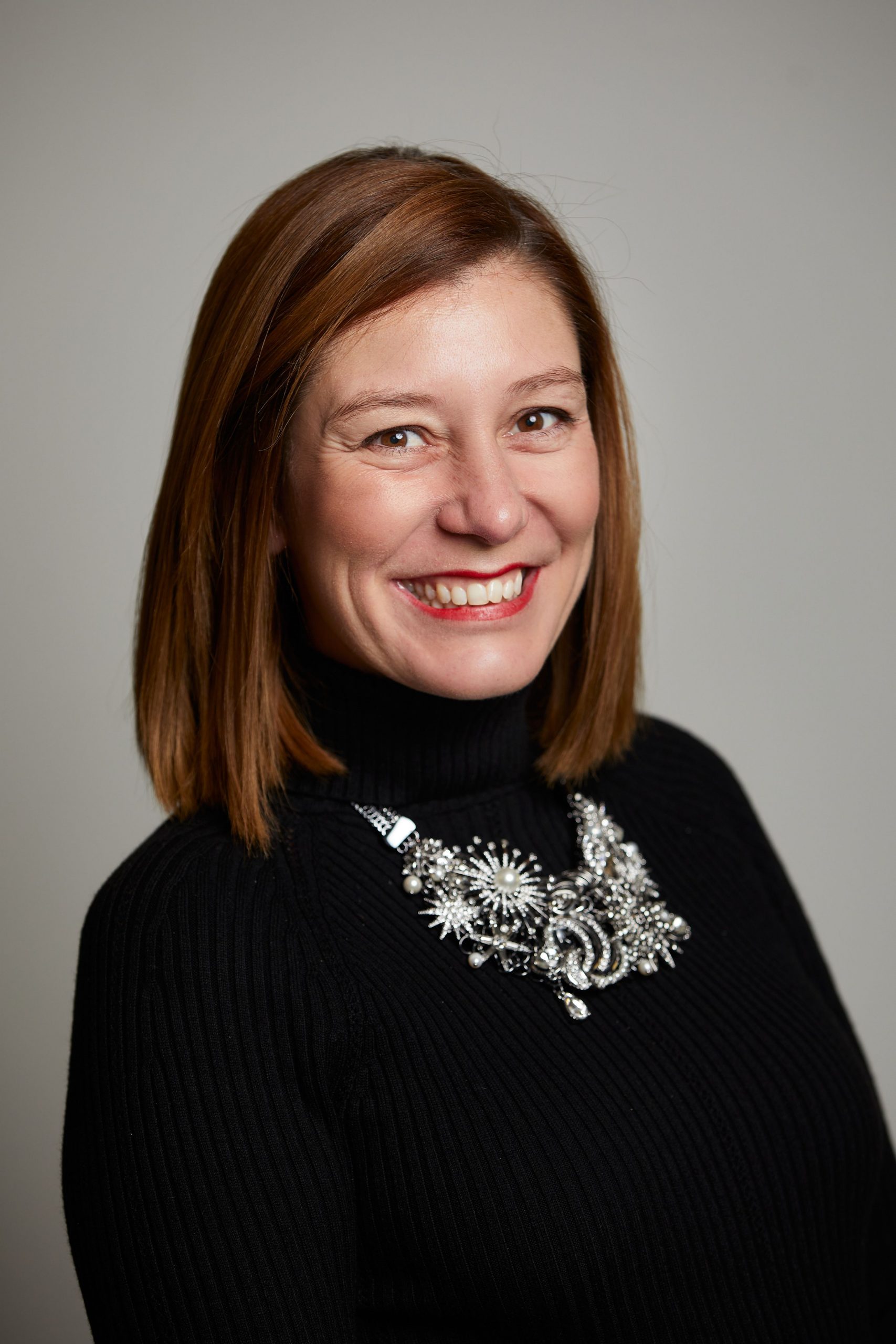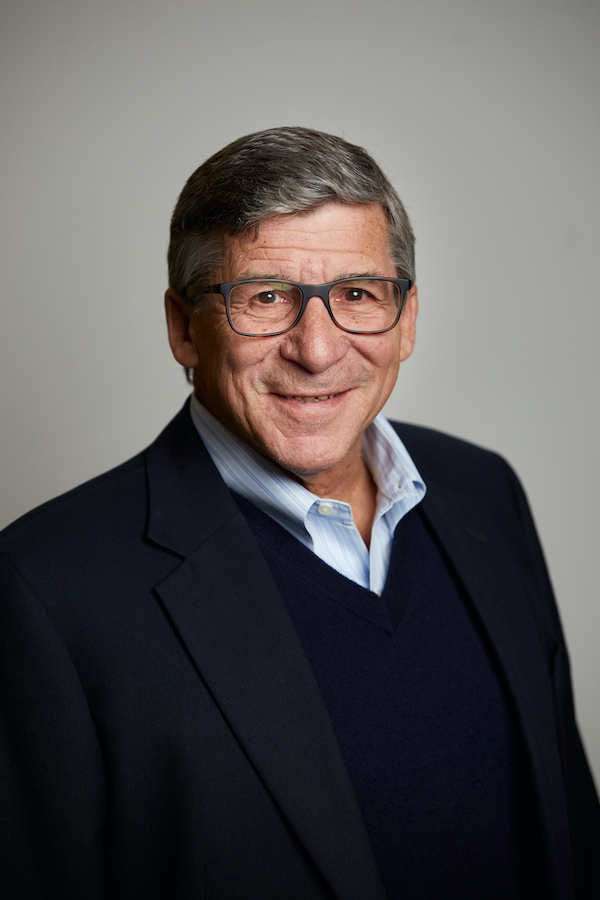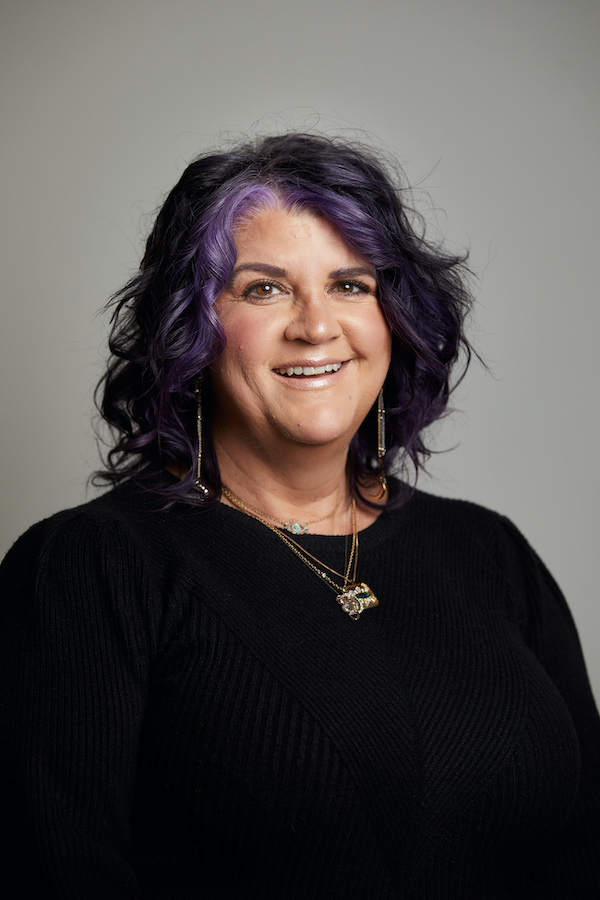 Lynette Knoble
EVP Customer Relations & NJ Branch Manager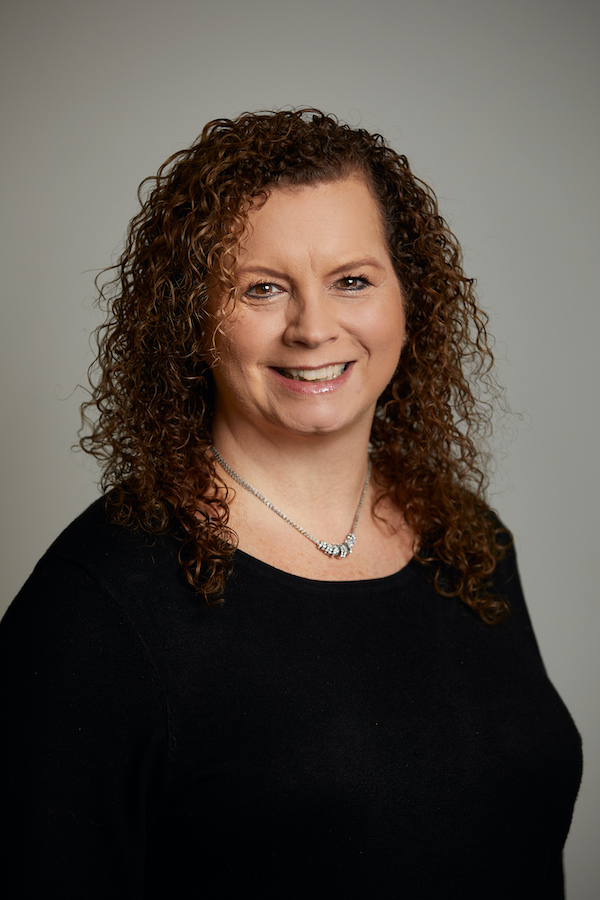 Missy LeMar
NJ Assistant Branch Manager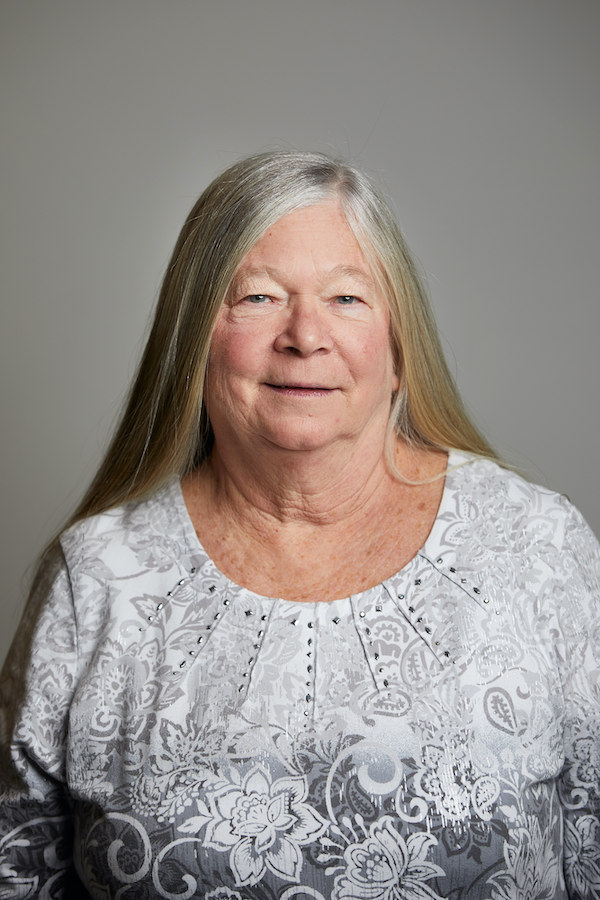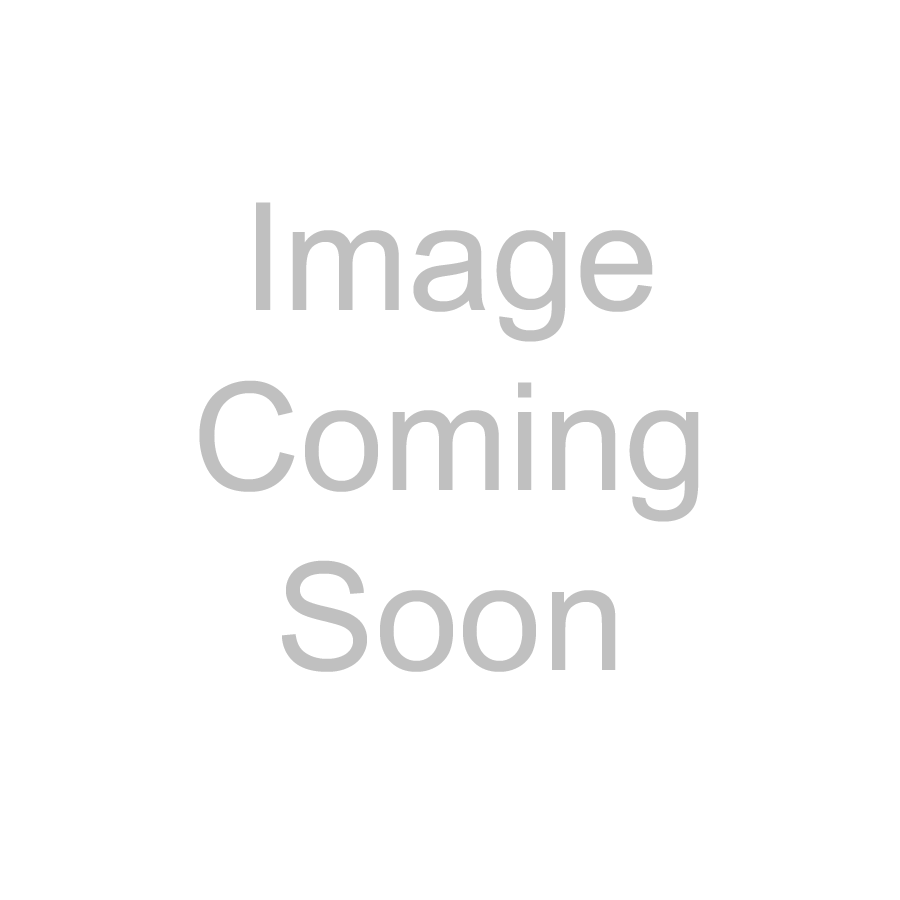 Kevin Caetano
Commercial Lines Account Manager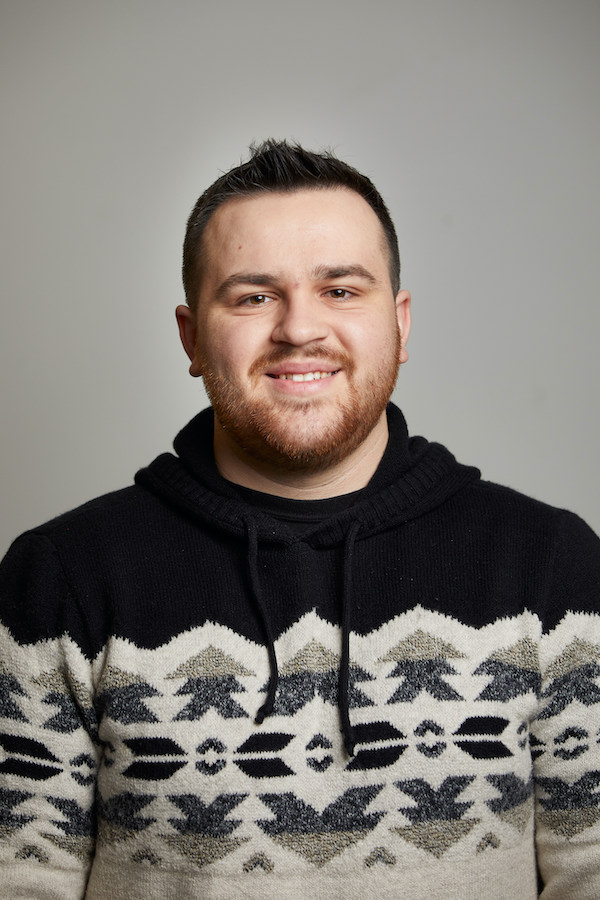 Jacob Knoble
Commercial Lines Account Manager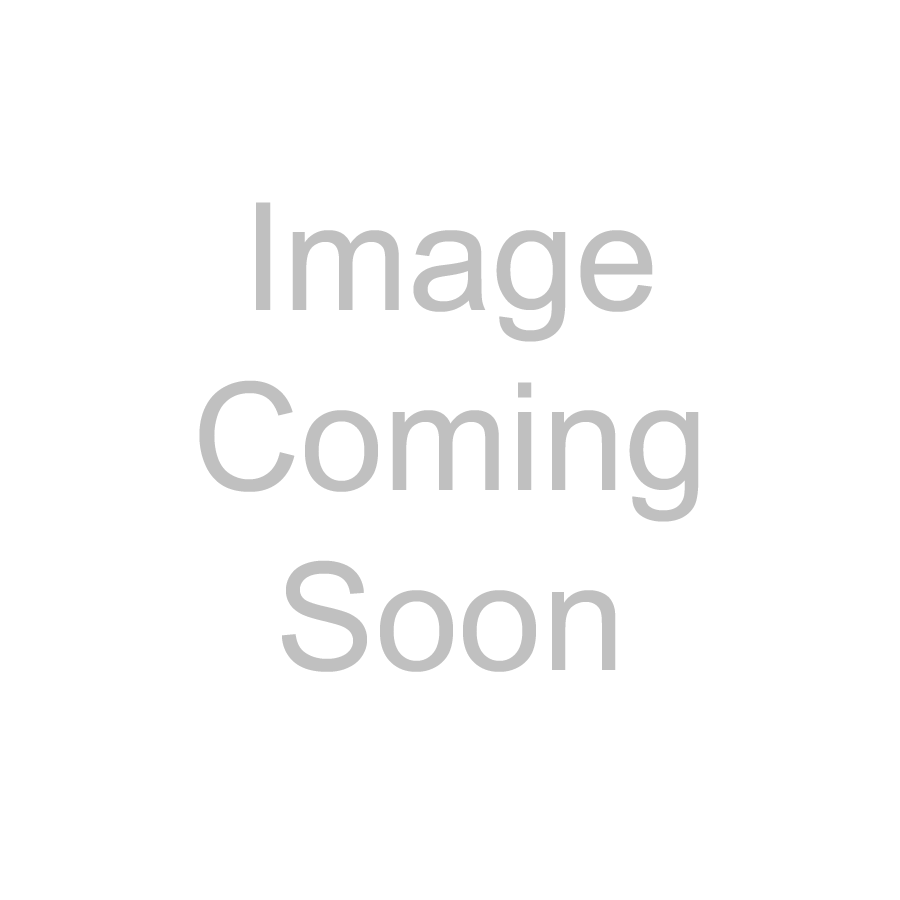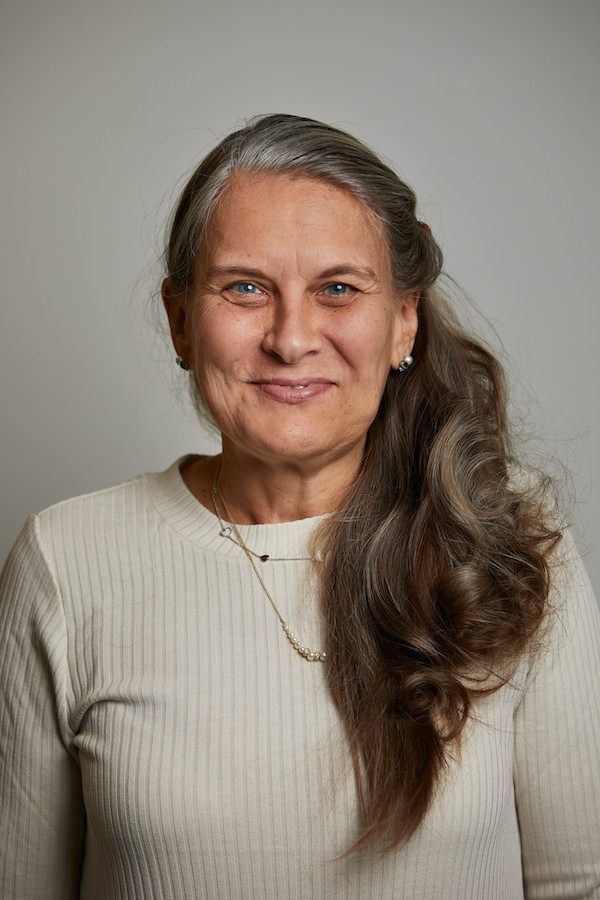 Arlene Scheetz
Personal Lines Account Manager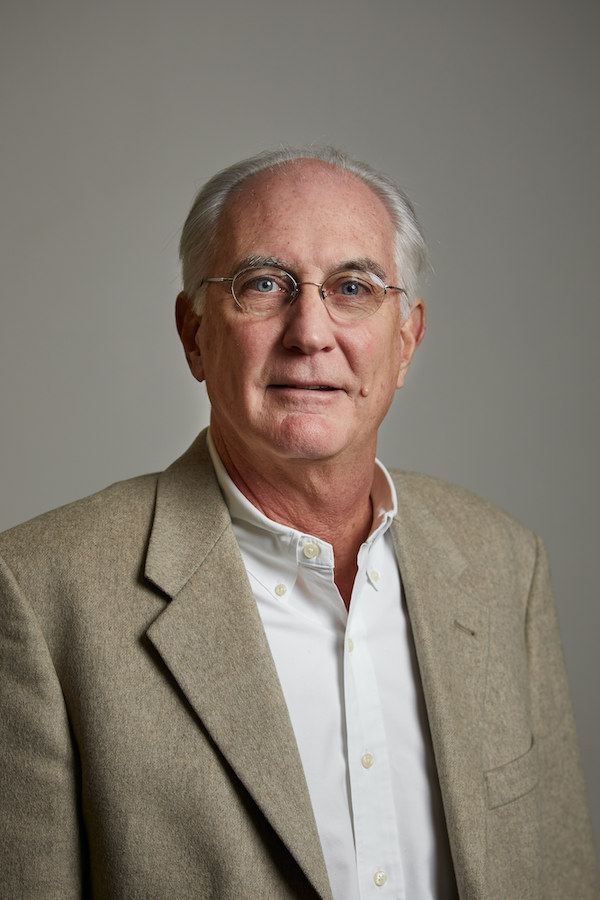 Linda Vail
Personal Lines Account Manager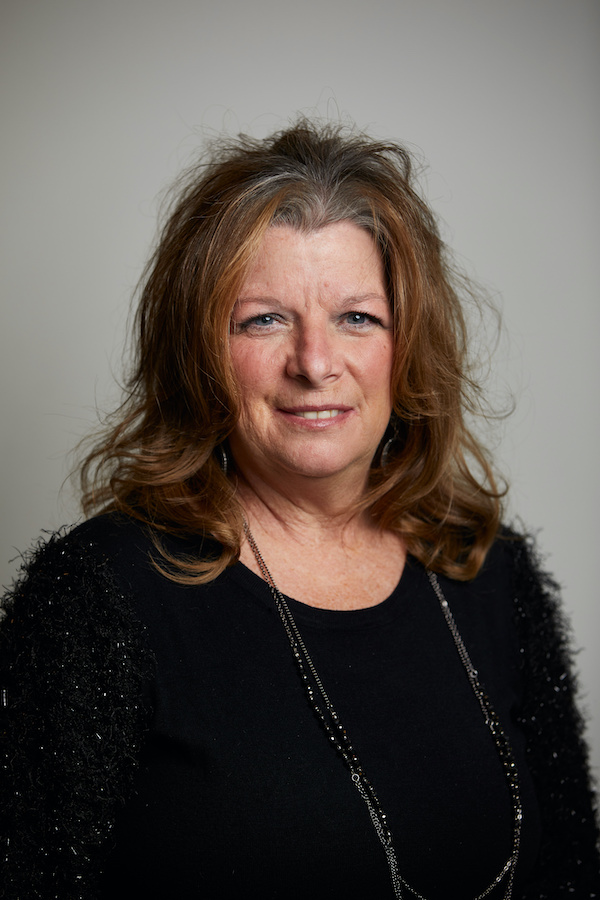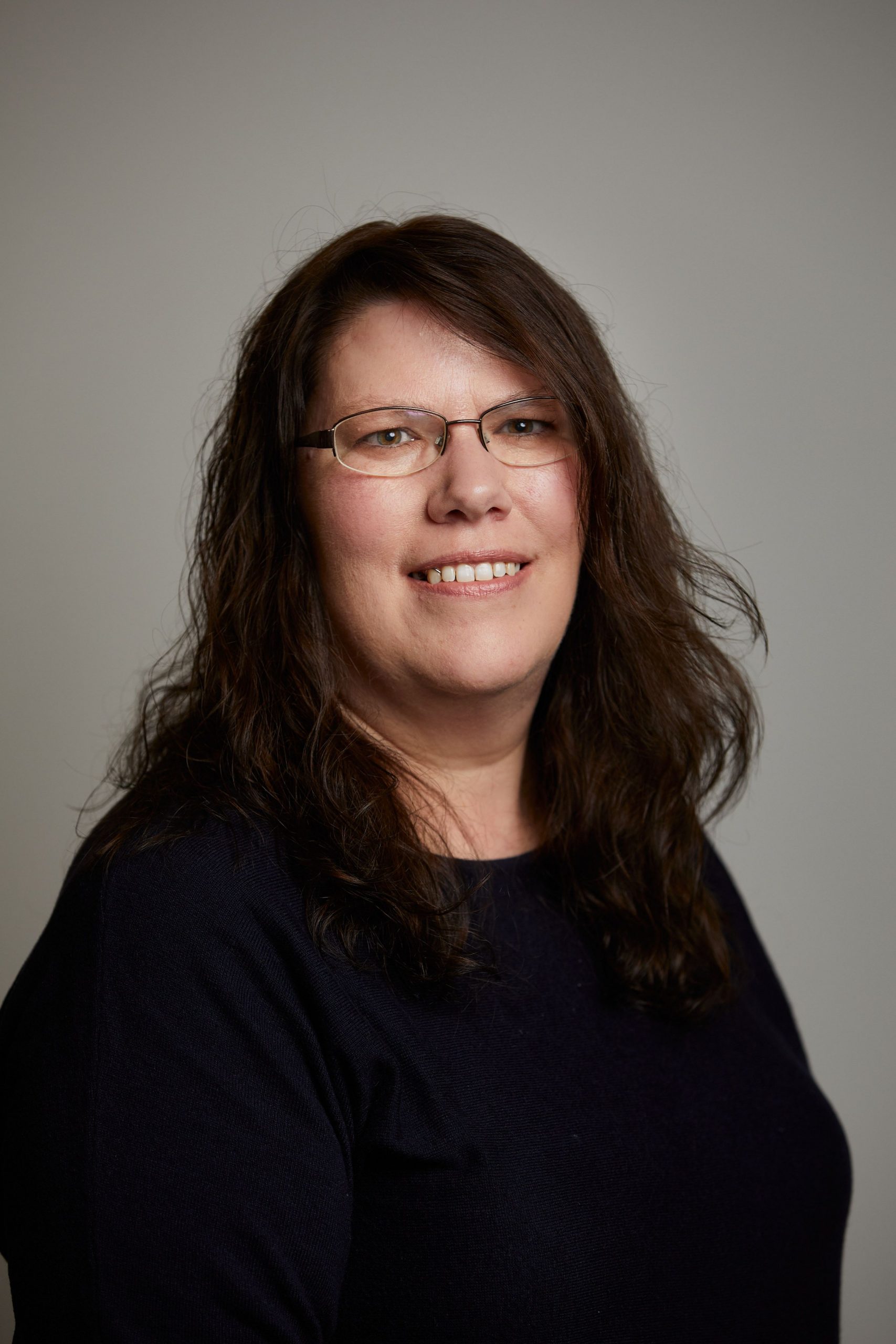 Michelle Wolfe
Personal Lines Account Manager