In preparation for the storm hitting our area later today, please consider the below helpful tips.
Get your snow shovels and ice melt ready to keep your sidewalks and stairways clear.
Stock your pantries with non perishable food for at least 3 days.
Have gallons/bottles of water available.
Keep an extra supply of batteries for flashlights in case of power outages.
Be sure to have a dry stack of wood for your fireplace. (Or Duraflames if you're not the Boy Scout type).
Turn your heat up now and close off any rooms that are not in use.
If you lose power, allow water to run at a trickle to prevent pipes from freezing.
Have a supply of blankets and warm clothing on hand in case of power outages.
Charge your cell phone, ipads, back up battery packs, etc. NOW.
Test all smoke and carbon monoxide alarms to ensure they're working properly.
Stay off of the roads.
Make some memories and build a snowman!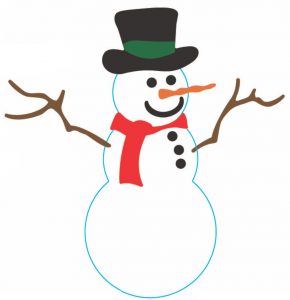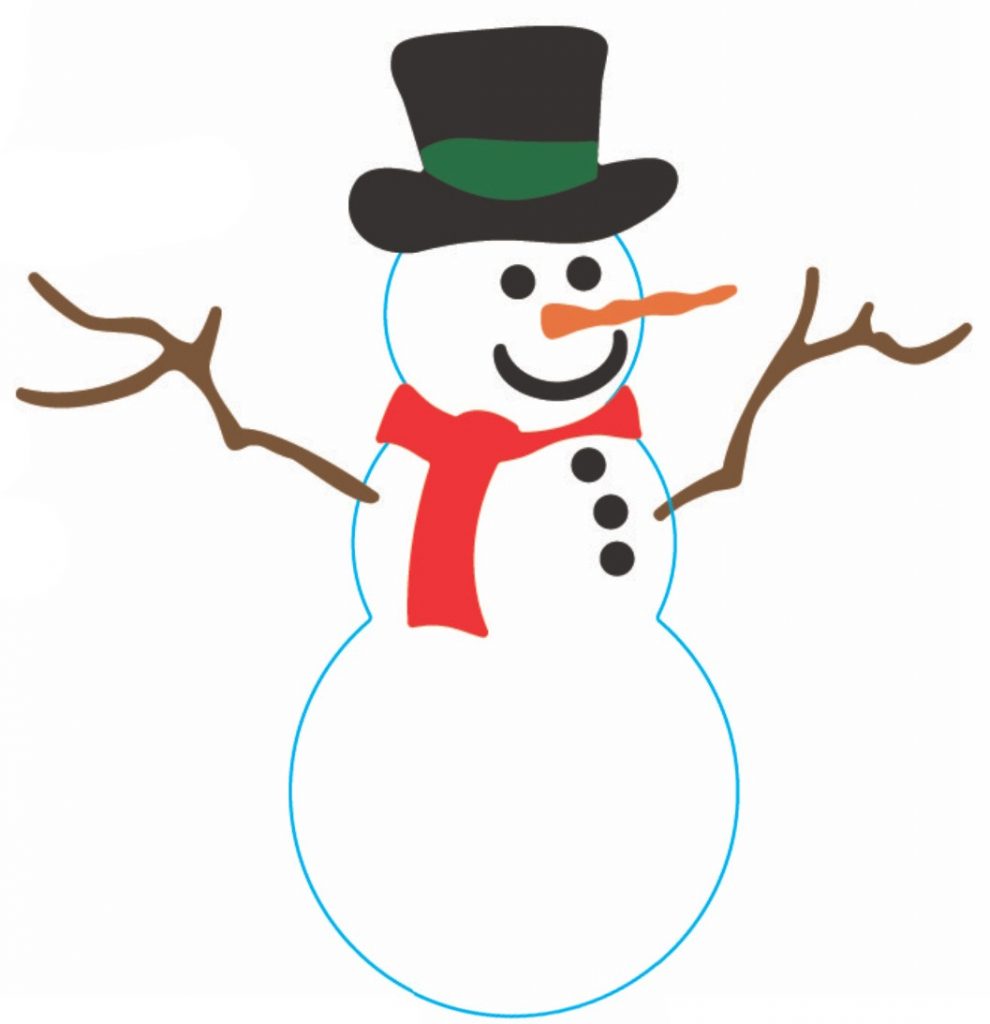 The snow is supposed to be really heavy. That combined with the huge gusts of wind could cause many power outages, downed trees, and huge snow drifts. Roads, sidewalks and stairways will be very slippery. Shovel, salt, repeat. Once the snow has stopped, please keep in mind you may need to shovel some of the snow off of your roof. USE EXTREME CAUTION.
Be safe. Have fun. And in the unfortunate event of a claim, call our NJ office at 908-454-4170 or visit our claims screen.