Insurance Companies Are Stepping Up To The Plate.
As a Trusted Choice Insurance Agency, Ahart, Frinzi & Smith writes business with many top notch insurance companies. The companies we do business with are held to a certain caliber in regard to coverages, billing, customer service, and more. It comes as no surprise that many, if not all of our companies, have thought of their customers first when dealing with a global pandemic such as COVID-19. We attempted to outline the many ways company partners have provided relief to our clients and communities below.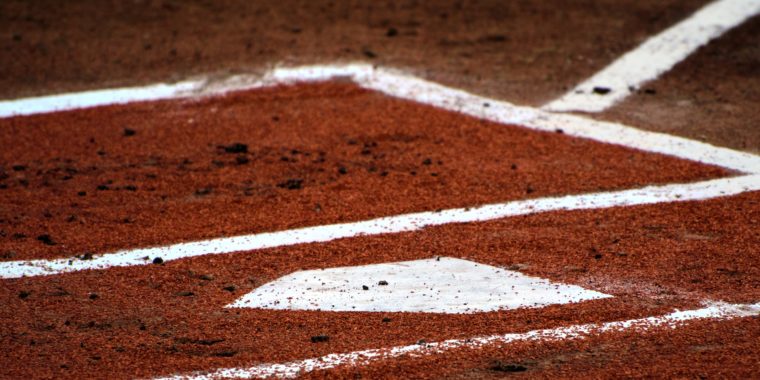 Please note this article will be updated frequently as companies are sending us more information every day.
Company Partners Providing Assistance To Our Communities and Clients:
Chubb Insurance Company: In an effort to assist those global organizations that are battling to end COVID-19, Chubb has committed $10M in donations to various organizations.
All personal auto insurance customers will receive a 35% reduction in premium for the months of April and May. Subsequent months are being considered as the Corona Virus is being evaluated.
Chubb wants to be sure none of their clients are negatively affected by missing a payment due to the effects of Corona Virus. If you can't make a payment, please call 1-866-324-8222 or email them at customercare@chubb.com and they will work with you on a mutually agreeable payment schedule. They are offering their commercial clients a 60 day hold on cancellations and non renewals for clients that advise Chubb they cannot make their premium payment.
Cumberland Mutual Insurance Company: To support our local communities, Cumberland has graciously donated $25,000 that will go directly to local charitable organizations. These organizations were selected with the attempt to relieve those working on the front line of this epidemic.
Cumberland employees are working remotely, but available to provide assistance for claims reporting and/or billing questions. Payments and claims may be made via phone by calling 1-800-232-6992. You can also report a claim online by visiting their website.
Eastern Alliance: If you experience disruptions to your payroll, operations and finances due to COVID-19 related issues, please contact Eastern at 1-855-533-3444. Assistance or accommodations with payroll census reporting, billing and/or payments will be handled on a case by case basis.
Farmers Mutual Insurance Company: To assist their customers, Farmers has agreed to refund 25% of April auto premiums. They will continue to monitor the progress made to end this pandemic but will carefully make recovery considerations for the months of May and June as well.
They will be pausing cancellations for non payments until May 1, 2020. If you need more time to pay your premiums, please call Farmers directly: 888-327-6335 and they will work with you. You can file claims by calling that number or visit their website any time.
They have also recognized the efforts parents and guardians are making to home-school their children during this difficult time. In collaboration with Sesame Workshop and IICF, they have provided these homeschool resources. 
Franklin Mutual Insurance Company: If you're experiencing financial difficulties during this unprecedented time, please call 1-800-336-3642 or email customercare@fmiweb.com and they will assist you with a personal premium payment schedule. Links have been provided for their commercial insurance clients to assist with things like the Paycheck Protection Program. To review, please visit HERE.
Hartford Insurance Company: For business insurance customers, all cancellations for non payment will be suspended until May 1, 2020. If you have been impacted by COVID-19 and need assistance with billing, please call them at 866-467-8730 and someone will assist you with a future payment plan. Please visit their website for additional business resource links.
Liberty Mutual Insurance Company: To assist their business insurance customers, a Corona Virus Resource Page has been developed. You may read up on those resources HERE. Payment flexibility options exist for commercial clients and cancellations due to non payments have been temporarily paused.
Small commercial customers will receive a 15% refund of two months of their annual BOP premium for policies in force as of April 1, 2020. The refunds will be issued by check
Mercury Insurance Company: To assist their personal automobile customers, Mercury has committed to refund 15% of each client's monthly auto premium for the months of April and May. Customer accounts will automatically be credited. For billing or claims assistance, please call 1-800-503-3724 and someone will assist you.
Nationwide: $5M in national and community response grants has been contributed through the Nationwide Foundation.
In response to the stay at home order, Nationwide is offering a one time premium refund in the amount of $50 to all personal auto customers that had a policy effective March 31st or later. If a personal lines policy holder is having financial difficulty due to the Corona Virus, a 60 day billing hold may be executed by emailing plservice@nationwide.com.
A personal lines livery coverage extension has been provided for losses occurring on or after March 23, 2020 to April 3oth. This includes restaurant or pharmacy employees making deliveries on behalf of the business.
Philadelphia Insurance Company: Online training resources are available for Philadelphia business insurance customers including Corona Virus Prevention and can be found here.
Progressive Insurance Company:  In an attempt to help those affected by COVID-19, $8M will be donated to local communities through the Progressive Foundation.
You're doing your part to stay home during this pandemic, so Progressive is rewarding their clients by providing a 20% credit for the months of April and May. Considerations for future months are being monitored. A credit will automatically be posted in your account. If you have paid in full, a refund will be sent via the way you made your last payment. Late fees and cancellations will be put on hold until May 15, 2020. Please note automatic payments will continue unless you contact a representative at 1-800-PROGRESSIVE.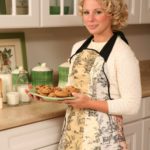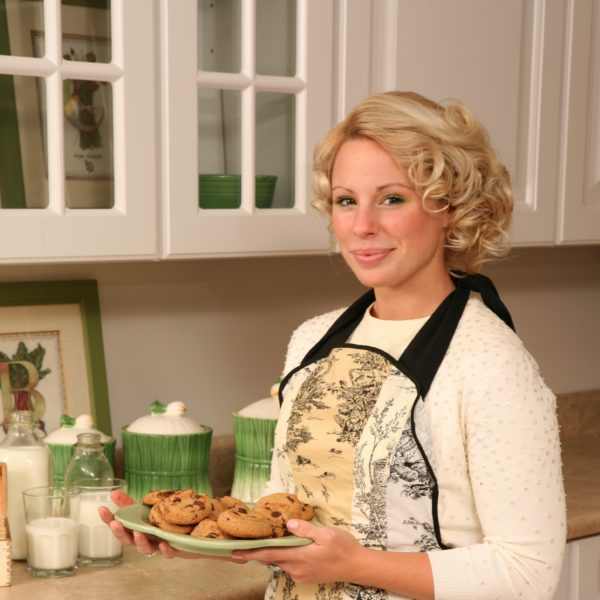 They've also introduced the Apron Relief Program. This program provides additional coverages such as:
Expanded coverage for delivery services for healthcare workers and delivery personnel.
Meal delivery for their fire-hire truckers.
Deferred deductibles for those who need car repair and can't pay out of pocket.
Full service claims experience for first responders and health care workers who experience a car accident. This includes expedited tow and vehicle repairs as well as possible deferred deductibles and rental vehicles.
Safeco Insurance: The personal Auto Customer Relief Fund was created to provide customers with two months of 15% premium relief. These refunds will be made in the manner you most recently paid your auto premium.  In addition to premium relief, Safeco is also temporarily waiving late fees. While automatic payments will continue to be processed, you may call to extend your payment due date: 1-800-332-3226.
Auto policies have also been proactively expanded to include livery. The coverage is designed for those making deliveries for food, medicine or medical supplies and claims must be reported prior to July 1, 2020.
Selective Insurance Company: To alleviate financial pressure, Selective has offered to reimburse both of their personal and commercial auto insurance customers 15% of their April and May premiums. Credits will automatically be applied.
Billing accommodations for both personal and commercial clients are being accepted on a case by case basis. Please call 1-800-735-3284 or email cust.relations@selective.com to discuss your options. Policy cancellations for non payment and late fees have been suspended at this time.
Travelers Insurance Company: $5M has been pledged to provide relief for COVID-19 efforts by supporting local charities. Meals provided by local restaurants in CT, MD, MN and NY are being gathered by Travelers employees for healthcare workers.
Personal auto insurance customers will receive a 15% credit on their April and May premiums. Cancellation for non payment and late fees have been suspended for all customers until May 15, 2020.
USLI: In an effort to support the local community, a USLI sponsored catering service has been created to feed those on the front line. You can help support our heathcare workers by joining USLI in donating to 12th St Catering, a West Philadelphia based catering company. Meals are going to healthcare workers at Temple University Hospital, Thomas Jefferson University Hospital, The Hospital of the University of Pennsylvania and Bryn Mawr Hospital.
Policy holders experiencing difficulties with premium payments should call 866-632-2003 to discuss options. Cancellations for non payment have been suspended. A business resource center has also been created to help assist business insurance customers.
You Can Help Support Your Local Communities as Well.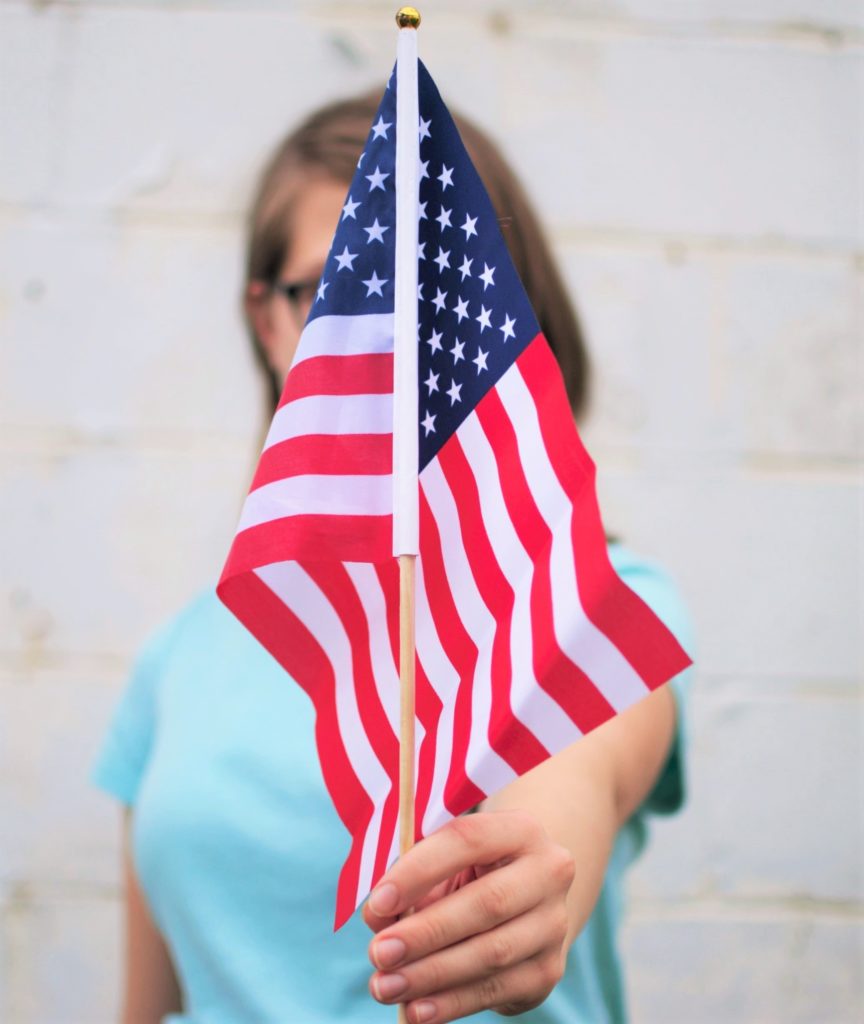 Firth Youth Center: In just the first few weeks of announcing their initiative, the Firth Youth Center provided more than 1,000 free lunches to the community. Other services they're providing are printing/copying, school supplies and free books.
Norwescap: Various services remain open. A complete list may be found HERE.
WE CAN GET THROUGH THIS IF WE ALL WORK TOGETHER.
Alexandria Chamber of Commerce:  You can support local restaurants, retail stores and service providers by visiting the Chamber's website. It's a one stop shop.
Carpenter's Shelter: Located in Alexandria, VA- homeless residents continue to utilize this important shelter.
If you would like to submit information on how one of our local communities can be supported through this international pandemic, please email Jill Roth at jroth@afsinsurance.com.