Valentines Day is quickly approaching. In addition to all of the chocolates, flowers and cards, some lucky women are getting DIAMONDS.
Big. Beautiful. Diamonds. (HINT, HINT TO SOME OF YOU!)
First thing to do ladies-manicures. STAT. You can't be taking pictures and posting them all over social media without beautiful nails.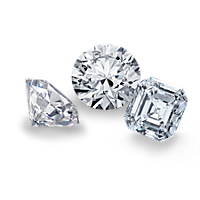 Immediately following, if not already completed-GET THAT RING INSURED. Your soon to be husband may have already proven his worth and scheduled it onto his current renters/homeowners policy. In that case-he's a keeper. Some need subtle reminders (get used to it ladies!). In this case, get the ring appraised. Find a local jeweler. You can even take it to the mall- Every Kiss Begins With K. Send the appraisal to your Trusted Choice agent and they'll take care of the rest.
These policies are typically VERY affordable. You'll have enough to worry about planning your wedding. Take the anxiety of losing a stone, having your ring stolen, etc out of your life and insure it.  
Once your big day is getting closer, keep in mind you'll probably need to schedule on your wedding band, and maybe his, as well. Updated appraisals are also recommended (every 3-5 years).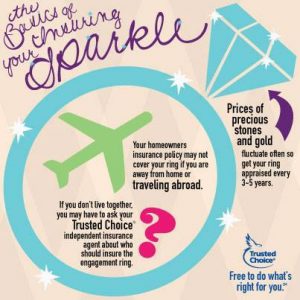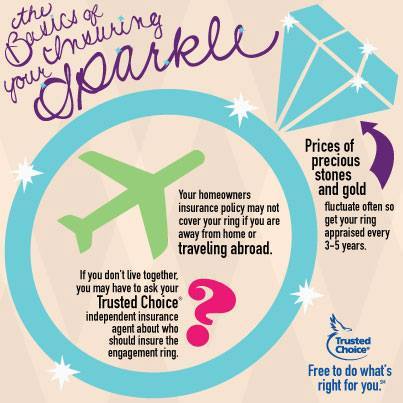 FOR THOSE RECIPIENTS OF CHOCOLATES, CARDS AND FLOWERS-THERE IS ALWAYS NEXT YEAR 🙂