In every American household, Coronavirus comes up in conversation at least ten times a day.
"How can I keep my family safe?"
"Should we still go on that trip for spring break?"
"Do we have enough toilet paper?!"
We here at Ahart, Frinzi & Smith would like to calm some of our client's fears and answer as many questions as we can regarding COVID-19.
HOW CAN I PREVENT CORONAVIRUS DISEASE 2019?
According to the Centers for Disease Control and Prevention, preventative actions include:
Avoid close contact with people who are sick.
Put distance between yourself and other people if COVID-19 is spreading in your community. This is especially important for people who are at higher risk of getting very sick.
Avoid touching your eyes, nose and mouth with unwashed hands.
Stay home when you are sick.
Cover your cough or sneeze with a tissue, then throw the tissue in the trash.
Clean and disinfect frequently touched objects and surfaces daily. This includes tables, doorknobs, light switches, countertops, handles, desks, phones, keyboards, toilets, faucets and sinks. Use detergent or soap and water prior to disinfection.
Caregivers should wear a facemask when caring for those infected.
Wash your hands often with soap and water for at least 20 seconds, especially after going to the bathroom; before eating; and after blowing your nose, coughing or sneezing. If soap and water are not available, use an alcohol-based hand sanitizer with at least 60% alcohol.
TITO'S TELLS CUSTOMERS TO NOT USE THEIR VODKA FOR HAND SANITIZER.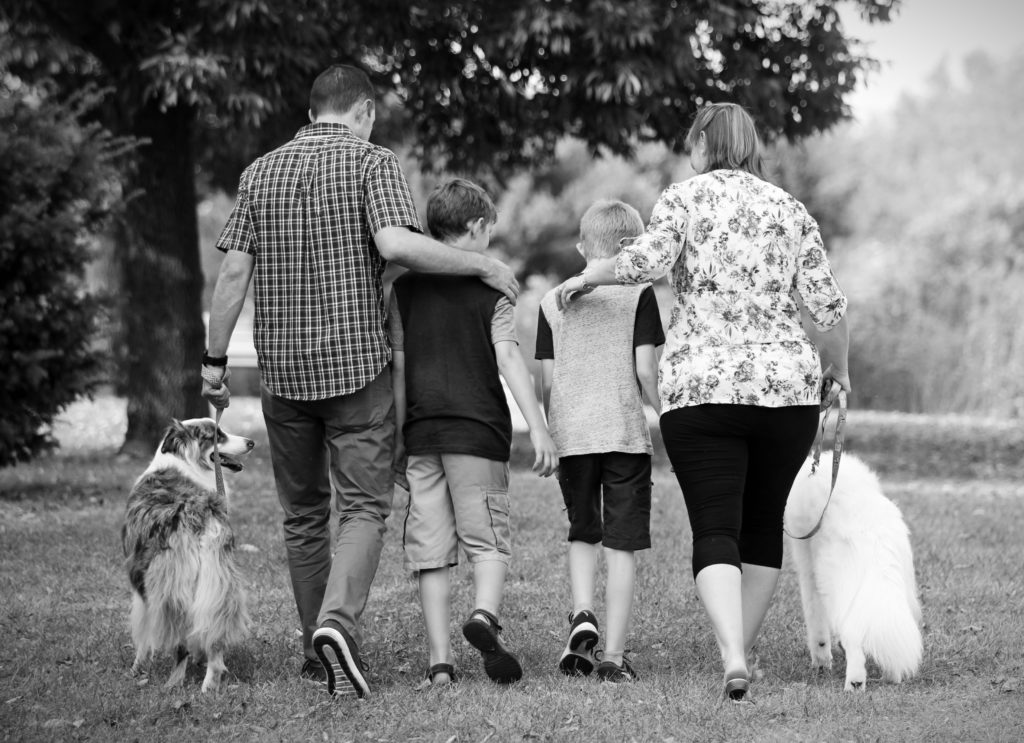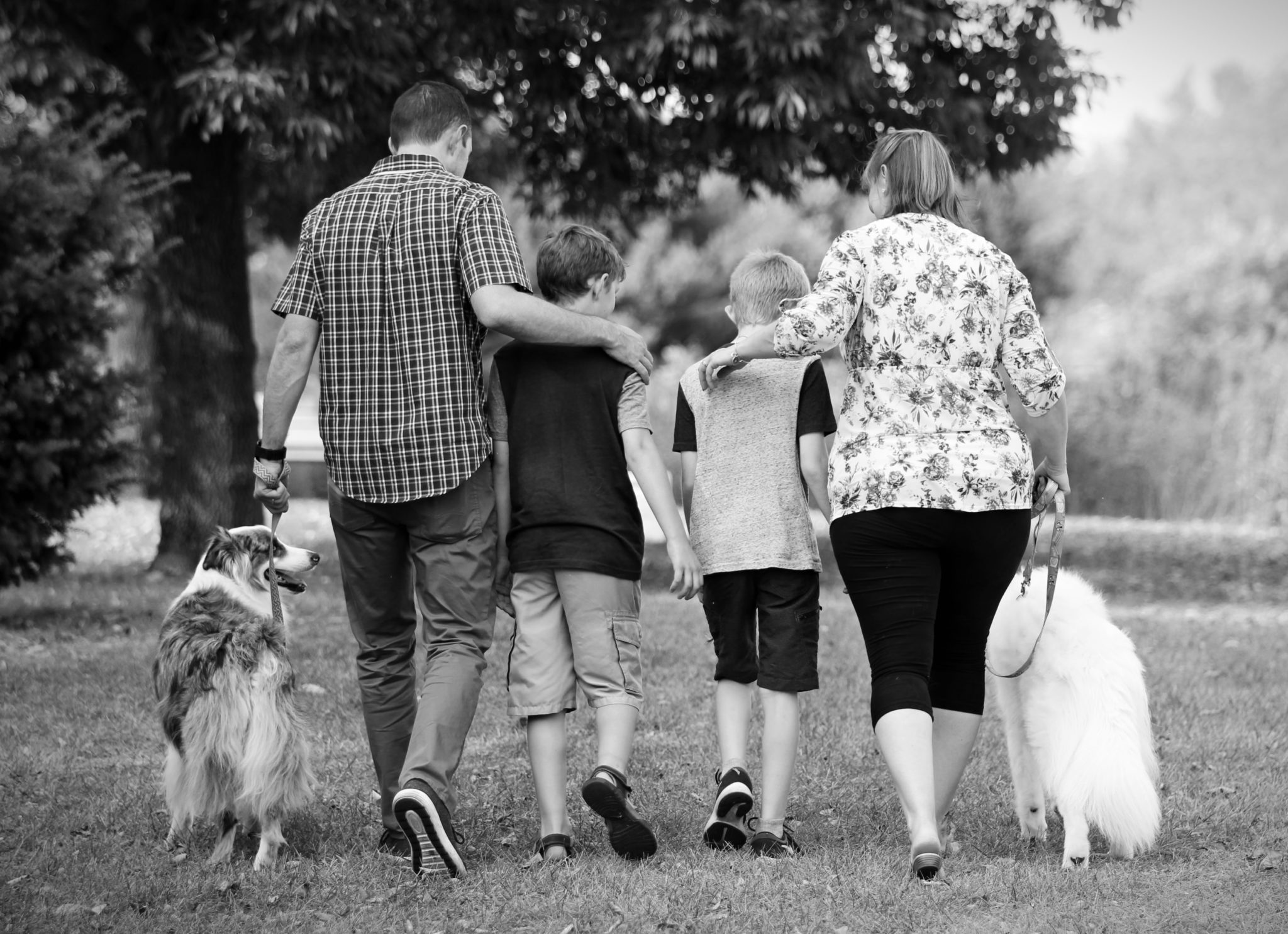 How Can I Prepare My Family?
As of today, March 12, 2020,  the virus has spread to all but 6 states in the United States. CNBC reported that 70-150 million people in the US will become infected with COVID-19. Dr. Anthony Fauci, director of the National Institute of Allergy and Infectious Diseases  suggests families take proper precautions and preparations to battle this highly contagious disease. Creating a household plan can help protect your health and the health of those you care about in the event of an outbreak in your community. The CDC suggests:
Talk with people who need to be included in your plan and what the needs of each person will be.
Plan ways to care for those who might be at greater risk for serious complications.
Get to know your neighbors.
Identify aid organizations in your community that can provide access to information, health care services, support and resources.
Create an emergency contact list for family, friends, neighbors, etc.
Choose a room in your home that can be used to separate sick household members from those who are healthy.
Learn about the emergency operations plans at your child's schools or childcare facility. Be prepared if the facility is temporarily dismissed.
Learn about your employer's emergency operations plan. Discuss sick-leave policies and telework options for workers who are sick or need to stay home.
Continue practicing everyday preventative actions.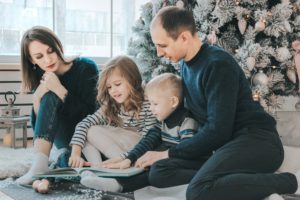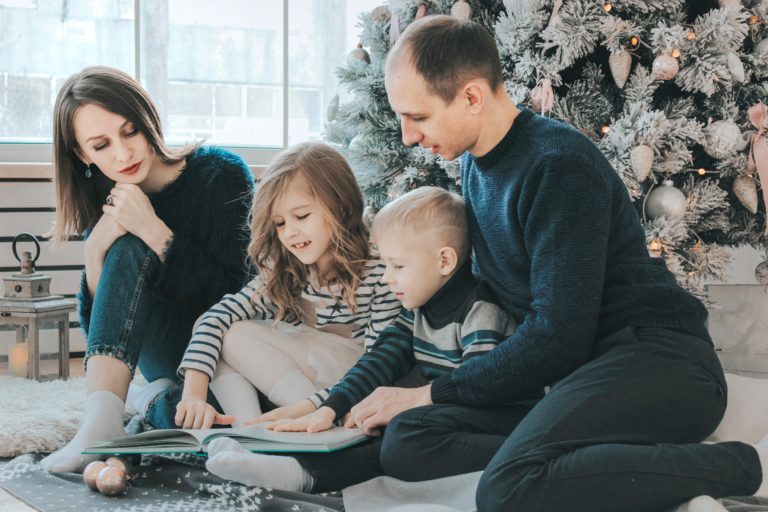 "Our refrigerator is full. I stocked up on Gatorade and Pedialite," says Jill Roth, Executive Vice President of Marketing. "While no one is worrying or stressing out too much, we wanted to be prepared having 2 kids in our home."
Will My Commercial or Personal Insurance Policy Protect Me?
Our offices have received many phone calls from clients with questions and inquiries about their commercial insurance policies and individual insurance policies. We have tried to address as many broad categories as possible, but please call us to talk about any individual specifics. It's important to keep in mind this epidemic is like that of no other. Many insurance policies do not specifically address communicable diseases and therefore leave a lot for interpretation.
Trip/Travel Insurance
Those who have planned trips, whether international or domestic, have inquired about trip cancellation insurance.  First of all, we encourage you to monitor the travel bans that are constantly being updated by the United States and countries around the world.  For our clients that have booked through Alpaca Expeditions, Peru may not be on the CNN list now, but we suggest you check back frequently to be sure you are able to safely depart from the US and return as well. There are different policies that are available to include cancellation insurance. If you are looking for trip cancellation insurance or trip medical insurance, please contact our office to discuss your options.
Another frequent question is in regard to business interruption insurance.
Business Interruption Insurance
"Is there business income coverage if a governmental authority requires business to close?"
Unfortunately, most commercial insurance policies will not cover business income loss due to this virus. Before this coverage will apply, there must be direct damage to property leading to the cessation of business.  Virtually all commercial insurance policies contain an exclusionary form for losses due to virus or bacteria.
Insurance Services Office or ISO, continually monitors emerging issues that may affect the insurance industry. As was the case with 9/11, insurance policies were not equipped to cover exposures that we were unable to predict. As a result of 9/11, terrorism coverage was created and included in commercial insurance policies going forward. We presume the same will be with international pandemics.
Workers Compensation Insurance
We have also received inquiries in regard to workers compensation. Two tests must be satisfied before any illness or disease, including the coronavirus, qualifies as occupational and thus compensable under workers compensation:
The illness or disease must be "occupational", meaning that it arose out of and in the course of employment and
The illness or disease must arise out of or be caused by conditions "peculiar" to the work.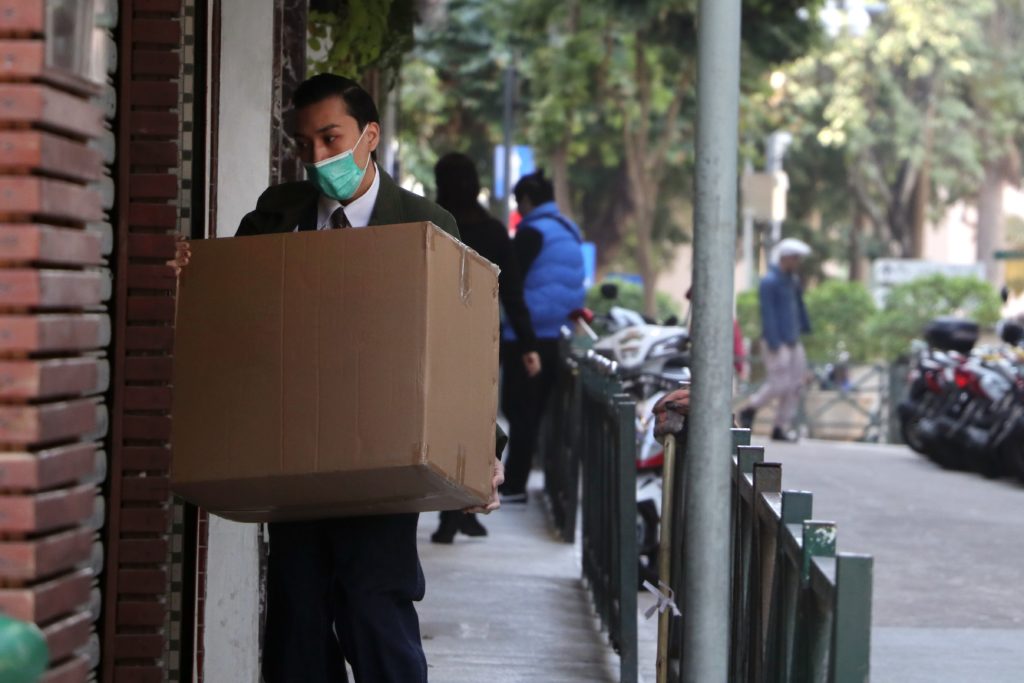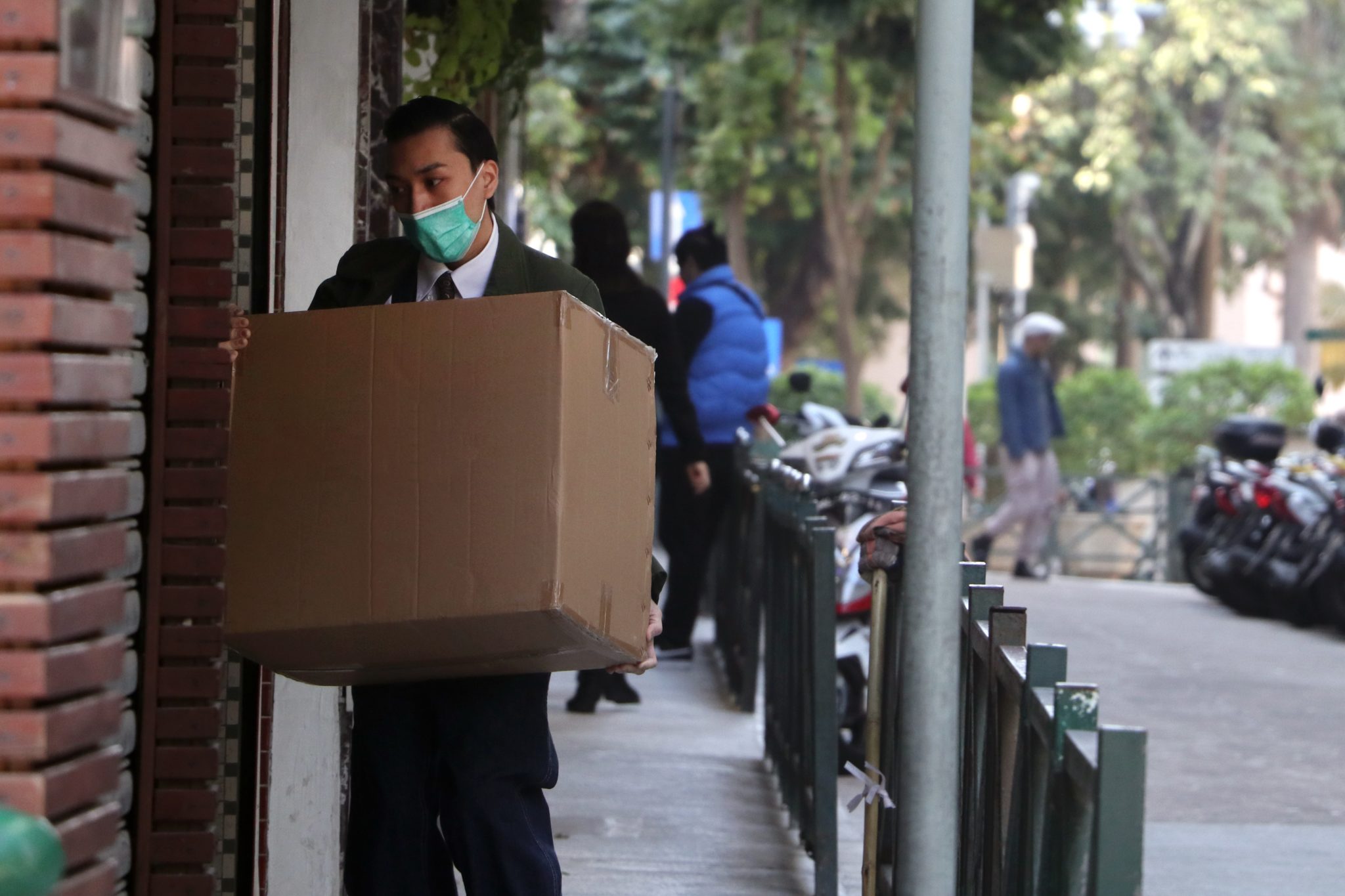 Whether an illness arises out of and within the scope of employment is a function of the employee's activities. To prove the illness or disease is "peculiar" is a bit more difficult. It is deemed to be peculiar when such a disease is found almost exclusively in a certain field or there is an increased exposure to the illness or the disease because of the employee's working conditions. Each case is judged on its on merits and surrounding circumstances.
The best thing to do when questioning if there is coverage in your insurance policy for business or personal life interruptions is to contact our office.  "Our staff is prepared to answer all inquiries from our clients and we continue to be at service to support our families and communities during this time," says Thomas Ahart, CEO, Chairman of Ahart, Frinzi & Smith.